November 14, 2018 by Renée

While on vacation last month, I spent a few hours in LA and was able to link up with…

October 30, 2018 by Renée

Y'all know I have a book type. The gushy love stories with a tad bit of drama. LOL While…

October 16, 2018 by Renée

**Spoilers*** This book started off slow, yet still interesting. I was exactly sure how it would all unfold and…
Welcome!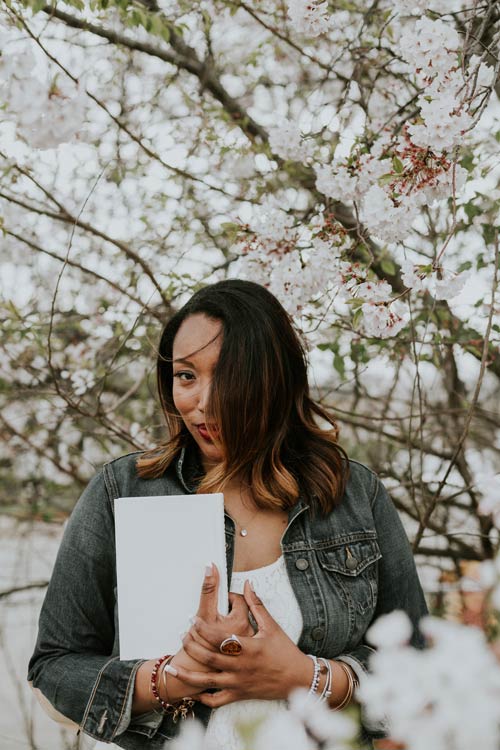 Welcome to Book Girl Magic (BGM). Launched in November of 2017, Book Girl Magic a space created empower women of color while celebrating authors of color in our monthly book club picks. We bond in sisterhood by discussing and sharing ideas about the books we read.
Latest Posts
November 16, 2018

By Renée

November 14, 2018

By Renée