I had the opportunity to listen to this one via Audiobook and I absolutely LOVED her memoir!! Jenifer is…

Finished this book last night and actually found it extremely interesting. Other than the KKK being one of the…

Sadly, I could only give this book ⭐️⭐️⭐️. It just didn't do anything for me. I think between hearing…
Welcome!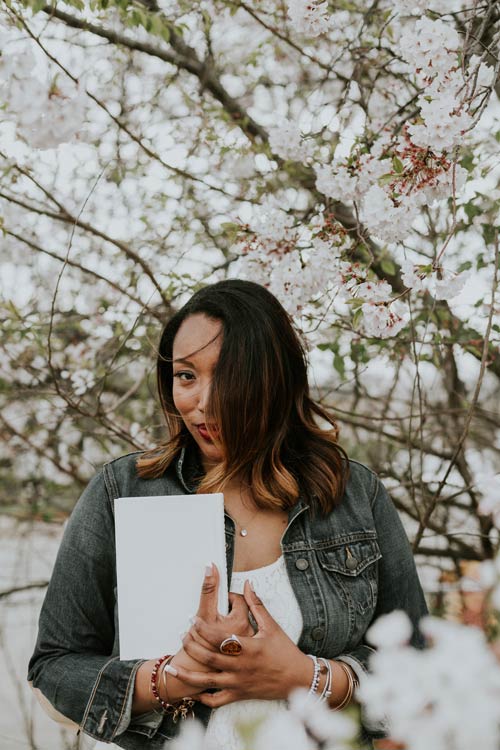 Welcome to Book Girl Magic (BGM). Launched in November of 2017, Book Girl Magic a space created empower women of color while celebrating authors of color in our monthly book club picks. We bond in sisterhood by discussing and sharing ideas about the books we read.